Remote Support for
IoT Devices
Is your company ready to support smart products?
Reach® helps your customers avoid frustration and difficult support scenarios while troubleshooting their products in the field.
Reach® Works in

Any Industry
The Reach® Remote Support Platform
Allows support agents to feel like they are with an end user.
Remote IoT Device Control
Streaming Video
Screen Sharing from apps
The result is more efficient support teams and an improved customer experience.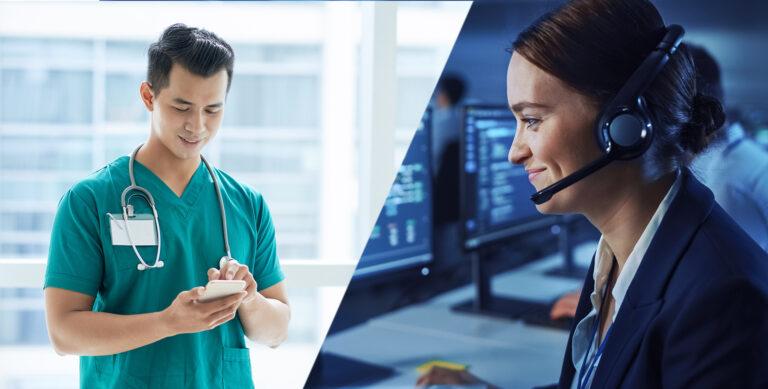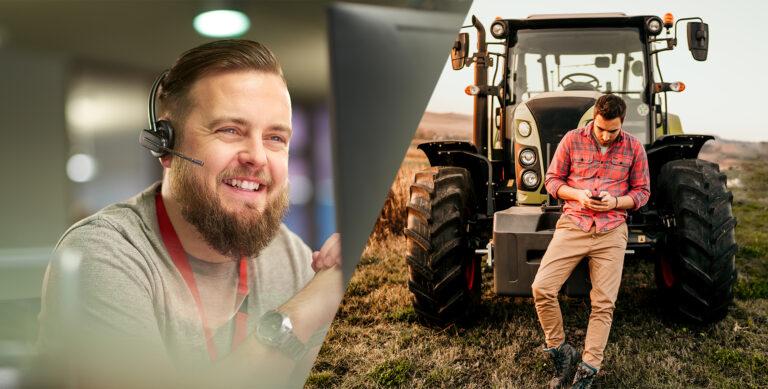 REACH® CUSTOMERS EXPERIENCE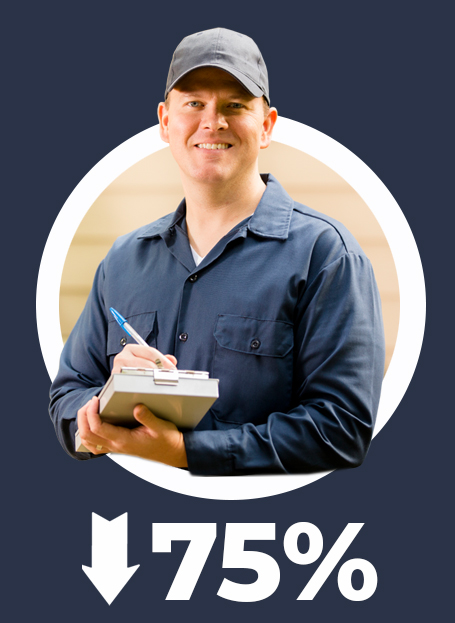 Reduction in Technician Visits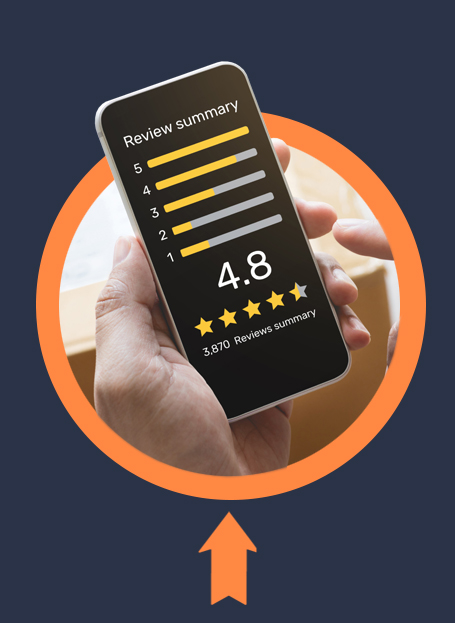 Improved App & Product Ratings
"We are seeing an 75% increase in efficiency on phone calls within our call center, lowering a 45 minute phone conversation down to 11 minutes. Our product support team increased their profitability by 350% because of Reach."
Nick Von Muenster | Scale-Tec
President
See what Reach® can do for you.
Get started today with the most complete IoT support tool that will make you more efficient and give your customers a better experience.